Help Us By Taking a Survey
Climate Change, Wildfires and their Impacts on Health in Barbados
The University of the West Indies [UWI], Centre for Biosecurity Studies is conducting a survey to understand the health impacts of climate and wildfires (sugarcane, grass, and rubbish fires) on you and your family. 
The information that you share will be very beneficial and we would really appreciate your assistance. It will take just 6-8 minutes to complete this survey.
Take the Survey Here:
Please circulate it far and wide to your workmates, friends and relatives so that we can have a response from all areas and levels of the community. Thank you! 
National Rodent Control Campaign
The Ministry of Health and Wellness, in November 2019, undertook a National Rodent Control Campaign from Oistins, Christ Church to Brandons, St. Michael.
Please see the flyer below for information about this most important national initiative.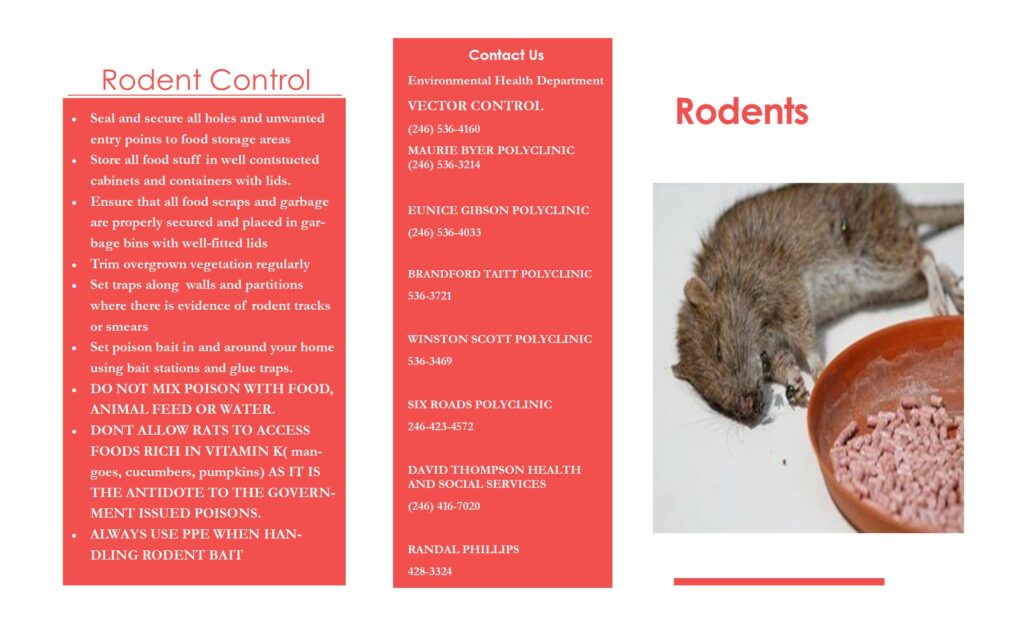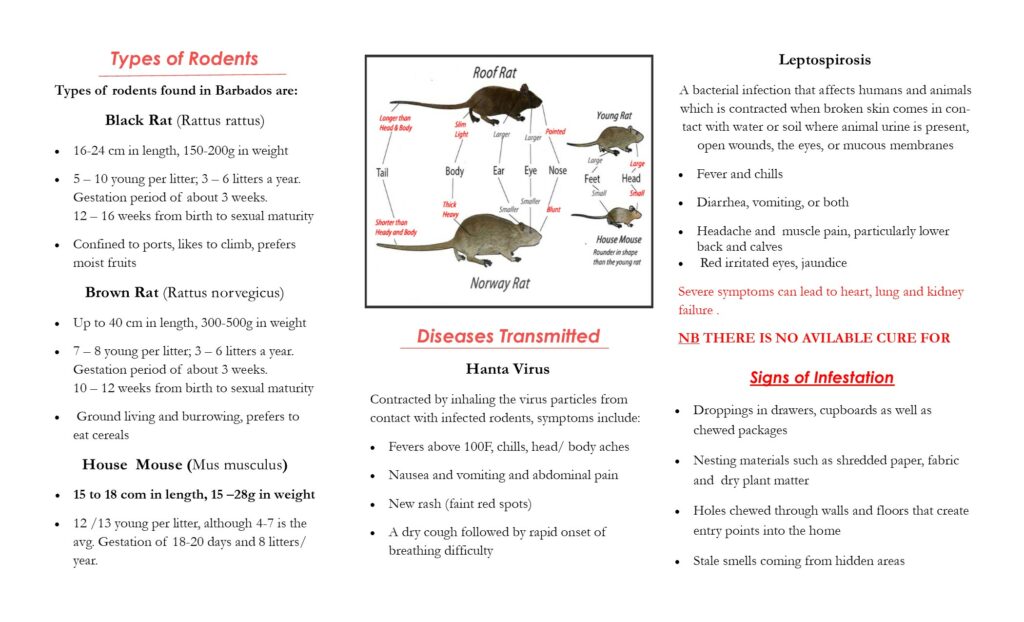 For more information on the Campaign please download the PDF file below.