The 2015 Waste Characterization Study
A comprehensive Integrated Solid Waste Management Programme (ISWMP) funded by the Government of Barbados (GoB) continues to be implemented for the country. The ISWMP has synergistic physical and non-physical components and is being executed through the Ministry of Environment and Drainage (MED) by the Project Management Coordination Unit (PMCU).
The policy development (non-physical) component of the ISWMP requires that a comprehensive Waste Characterization Study (WCS) is conducted every ten (10) years. This WCS is necessary to provide relevant, reliable, impartial and valuable data along with its analyses on the composition and quantity of solid waste being generated.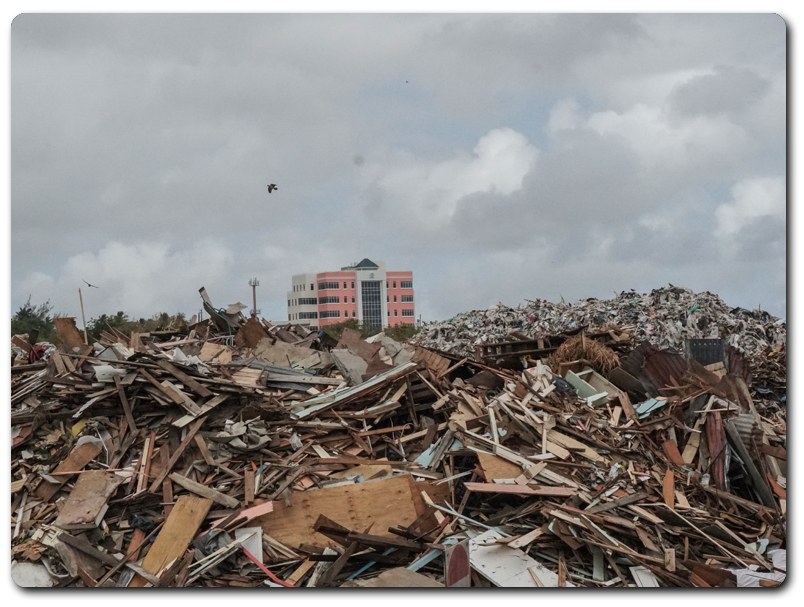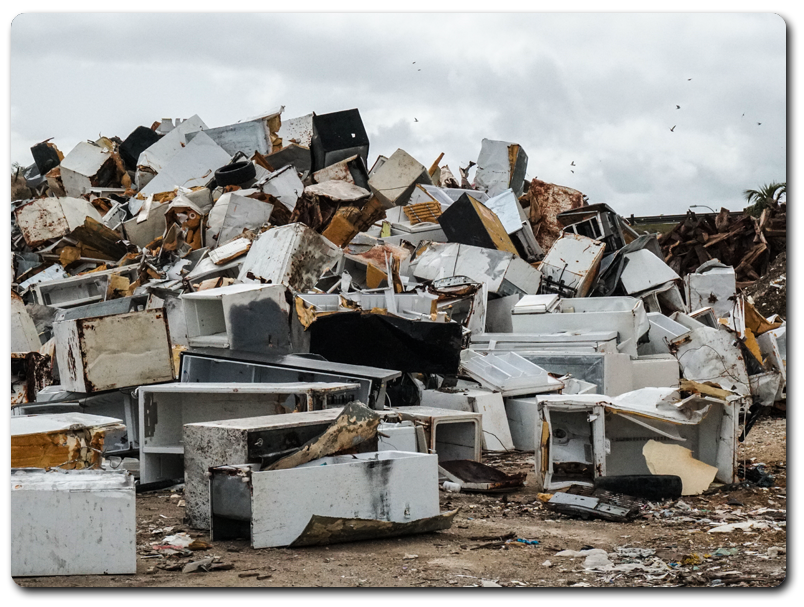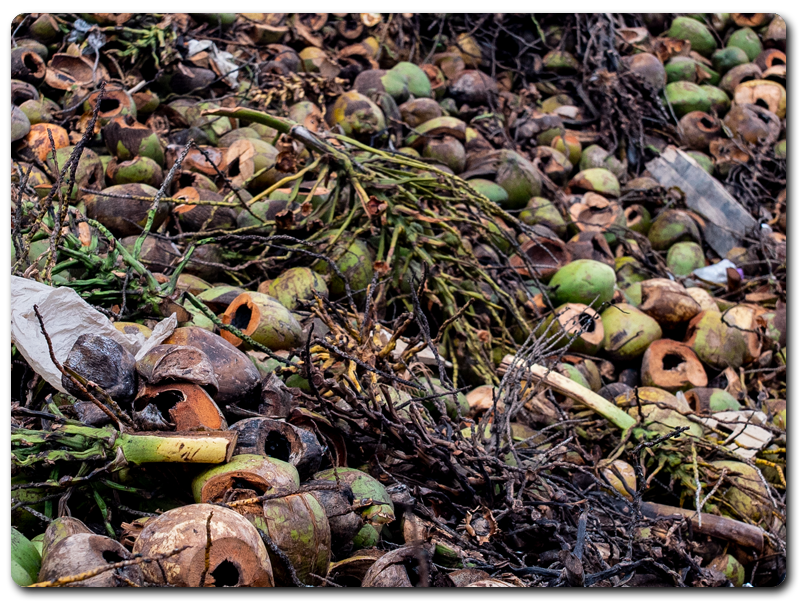 Subsequent to a request for proposals (RFP) to conduct the WCS 2015 for Barbados, four (4) distinguished firms submitted proposals. After a Technical and Financial Evaluation Process by the Steering Committee, the firm Simmons & Associates was awarded the contract on February 27, 2015 with contact price of US$76,665.50.